If you think that internet works the same in all countries in the world, then we can tell you that you might be wrong. Every country has it's unique connection and different speed.
The most recent report from them is for the year 2018 in which they show us how mobile and broadband internet are accelerating in all over the world. According to the data compiled from Ookla, the internet got faster from December 2017 all through November 2018.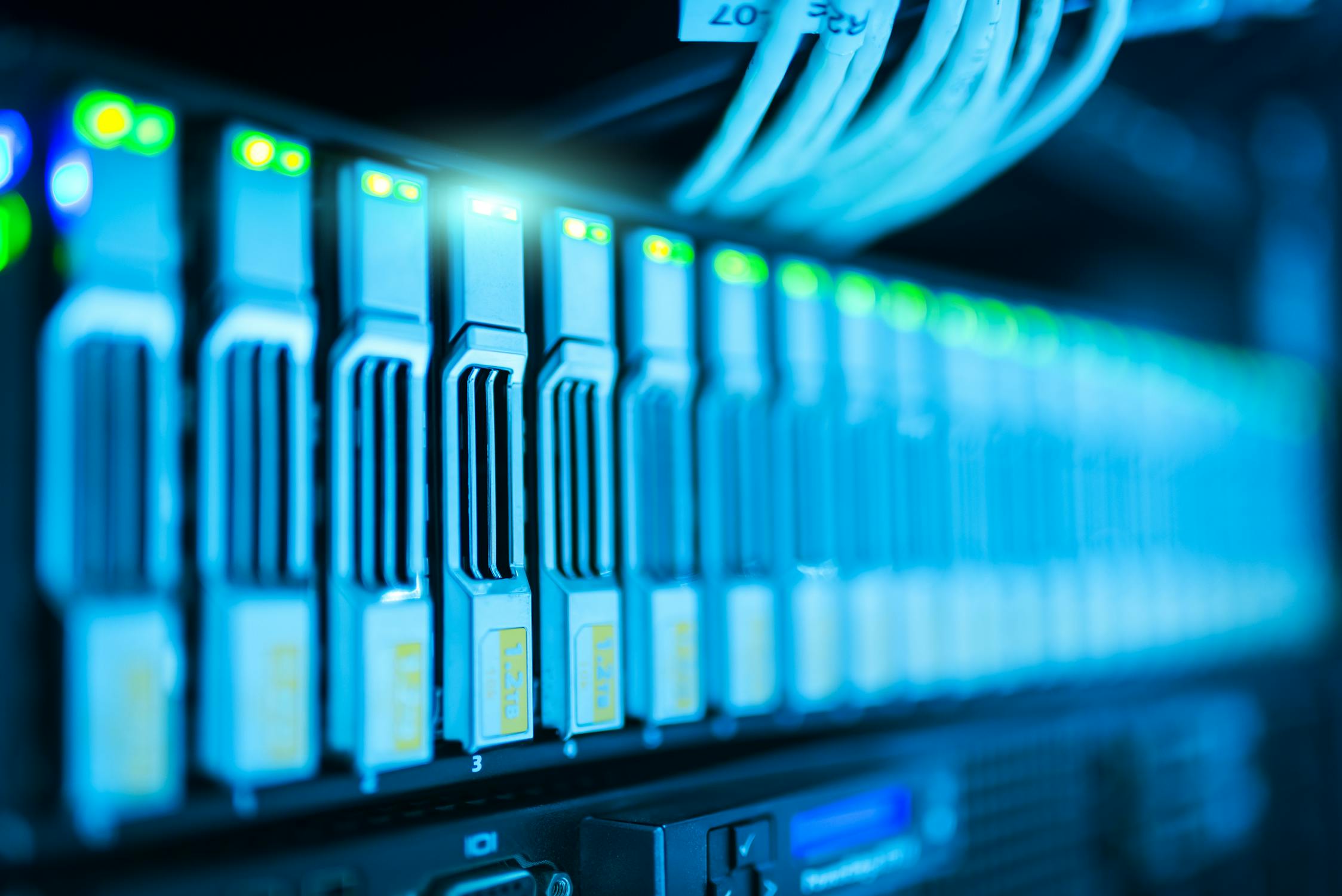 The average of internet speed over this year was of 23 megabits per second for download and 9 megabits per second for upload. Which we may say that is pretty fast! The telecoms want to improve even more this rate, this is why they are permanently building out new infrastructure, focusing their attention especially on fixed Gigabit connections, because many cities got high-speed service for the first time in 2018. Also, with the 4G almost on every country, the companies want to go to the next step, which it will be the 5G.
If you are curios to find out where is the fastest internet in the world, then you must continue reading this.
Believe it or not, but small, rich countries are the best bet. On the top of the list of the mobile connections you will find Iceland and Norway. They are the countries that have twice as much speed as their fastest nation counterparts, like China and US. On the other side, if we talk about fixed speeds, we might say that the number are not very different.
We are certain that you want to find out about the countries with the slowest connection, so you will be prepared if you want to make a vacation there. From the 124 rank, we find Tajikistan, Iraq, Afghanistan, Algeria and Venezuela, which we may say that are at the bottom of the list, with an average speed of only 7,5 megabits per second. But don't worry, because they are working at this and soon enough we might have a slightly surprise from them.
Having a look back, we can say that 2018 was a good year for accessing internet from all over the world, because of it's permanent speed increase. From 11,6% for mobile upload to 26,5% for fixed broadband upload, we are certain that in a couple of years we will have a highspeed connection in every corner of the world.
And because technology evolves so much, gigabit service will expand throughout the world with 5G connection. But for that, you will have to be patient, because it will take a while before it will be reliably and widely available. In time, this gap between countries, from the slowest one to the fastest one will decrease, so we do not worry about internet connection in the countries that we go.